Sometimes we learn better through play, games, and reflection
"Mind your Inner Development" is a dialogue game developed by Eva Damsgaard. It runs in 5 steps and through the game you'll use the Inner Development Goals framework to meet real challenges you have as a leader, a team or an organization. In this way you'll get inspiration and new ideas for the work and how to address the challenges.

The purpose of the dialogue game is to develop and strengthen inner development and sustainability, including how we apply ourselves in better ways in (working) life. The intension is to develop our complexity skills and mindset both as managers and employees in order to succeed in a complex world full of change. 
About the game
The game can be used individually, in groups, teams or organizations to find effective approaches to challenging situations. In this game, you can win learning points (not countable points), new ideas and inspiration. If you choose to share at the end of the game, it can also enhance psychological safety.
The game can give you new ideas and inspire you in relation to
• Finding useful ways in a complex situation or a big common project, e.g., how you work with sustainability or change the workplace culture
• Creating social cohesion in your management group or team
• Promoting well-bring and psychological safety at your workplace
• Succeeding with difficult changes and paradox management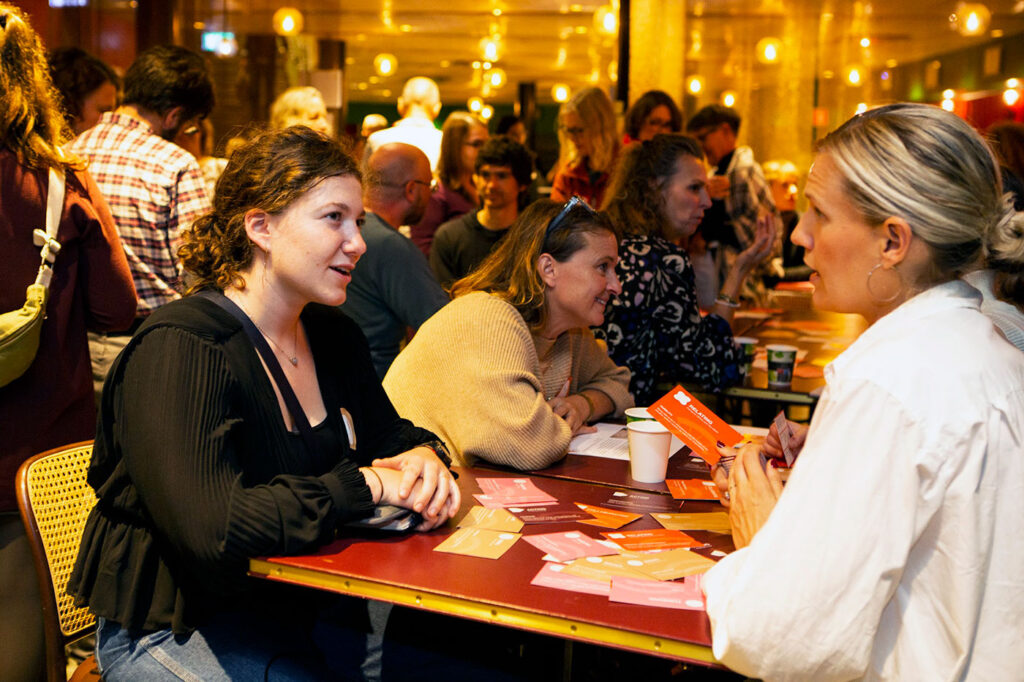 You can order the game in English here

You can order the game in Danish here

The book store's website is in Danish but you can use Google Translate in your browser (just click the button). The bookstore ships to countries in the EU. If you live in other countries, please send an e-mail to Eva Damsgaard.

The English and the Danish version are the same so they can be used together.

The box contains
• Introduction to the Inner Development Goals initiative and the game
• Game instructions: 1 for management groups, 1 for groups and teams and 1 for a faster 1-hour-version
• 5 instruction cards
• 1 game board
• 23 cards with 8 reflective questions
• 2 note pads for lasting learning


Practical guidelines
• 1 game for 4 persons (max. 6)
695 DKK. ex. VAT, ex. shipping

• 3 games for 12 persons
1.950 DKK ex. VAT, ex. shipping
• 6 games for 24 persons
3.800 DKK ex. VAT, ex. shipping